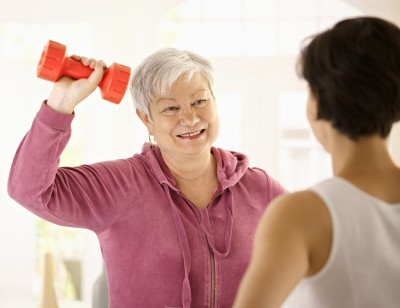 Should you consider in-home fitness training for your aging parents?
Read More
Tags: exercise, personal training, osteoporosis, bone density, senior exercise, functional fitness, memory loss, arthritis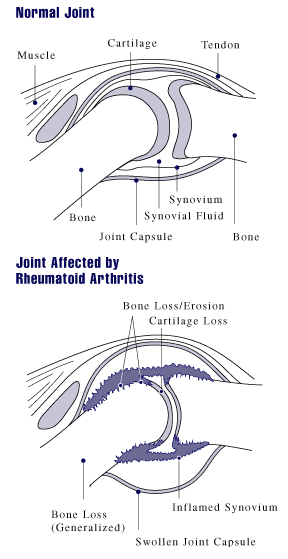 Arthritis is a painful condition that affects millions of Americans. The CDC estimates that 50 million U.S. adults have been told by a physician that they have some form of arthritis (including osteoarthritis, rheumatoid arthritis, gout, lupus and fibromyalgia). In 2007-2009, 50% of adults aged 65 or older reported an arthritis diagnosis.
Read More
Tags: exercise, senior exercise, functional fitness, flexibility, arthritis