Denver Personal Training Services
Prime of Life Fitness offers a variety of personal training options to meet your budget and your goals.
From one-on-one personal training in your home, to couple and small-group training, you'll always get a customized program tailored to your needs and abilities. And your trainer will provide compassionate, encouraging guidance on your fitness journey.
Explore each of the options below to find the best fit for you.
In-Home Personal Training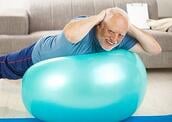 Convenient, in-home personal training gives you focused, individual training in the comfort of your home or office.
Couple and Small-Group Personal Training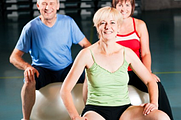 Couple and small-group personal training provides fun, budget-friendly workouts for you and your spouse or a group of friends.
Coming Soon: Online Personal Training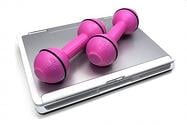 Personalized training delivered to you via your computer. Our most affordable option!