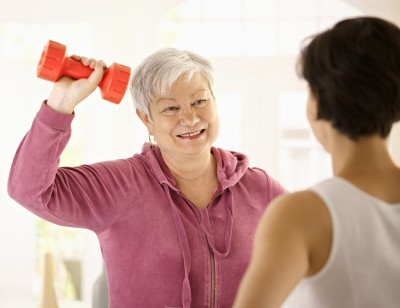 Should you consider in-home fitness training for your aging parents?
Read More
Tags: osteoporosis, bone density, exercise, senior exercise, functional fitness, personal training, memory loss, arthritis
As the Baby Boom generation ages, one thing is certain: memory loss, dementia, Alzheimer's disease and related conditions will become the focus of a great deal of attention in American society. According to the Alzheimer's Association, 5.4 million Americans are currently living with Alzheimer's disease, and by 2050 as many as 16 million Americans are projected to have the disease.
Read More
Tags: Baby Boomer, exercise, senior exercise, memory loss